We're into IT

At Lufthansa Systems we are insiders. Real experts for digital transformation. And close to the heartbeat of the aviation industry as well. A combination that makes our service offering unique.
We help leading airline companies to benefit from digitalization. We provide tactical data for a safe and efficient flight. We offer best in class maps for navigation in the air and on the airport. And we pave the way for a connectivity above the clouds that goes far beyond entertainment. All this in a customized approach.
Learn more about our "We're into IT" campaign.
During these difficult times, we continue doing our best to support airlines and we will be there for you to shape the future new normal together. Thanks for your trust and commitment.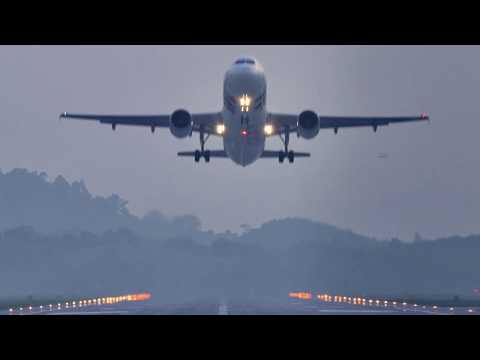 Aviation Campus
For us, networking and the comprehensive exchange across all borders is important. Regardless of the problem of our customers, we want to make the best solution available from a network of possiblities - fast and unbureaucratic.